Picture Gallery
Sanjeeb Sircar in performance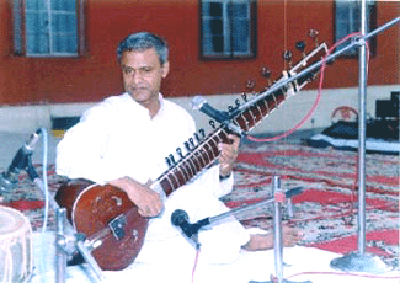 In performance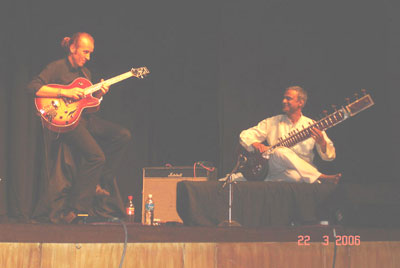 Sanjeeb Sircar playing fusion music with guitarist Fran Molina of Spain
With respected Guru /Teacher Ustaad Shujaat Khan
Sanjeeb Sircar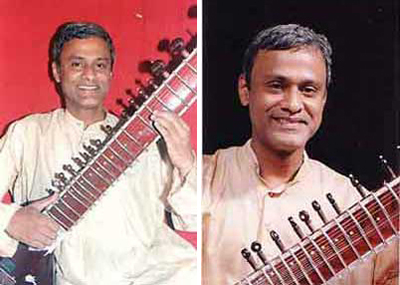 Close ups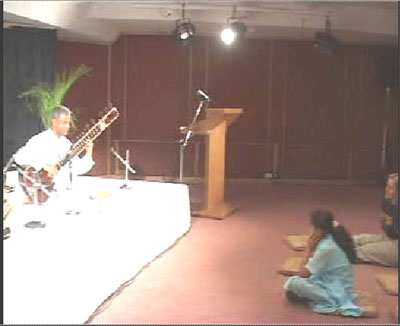 In performance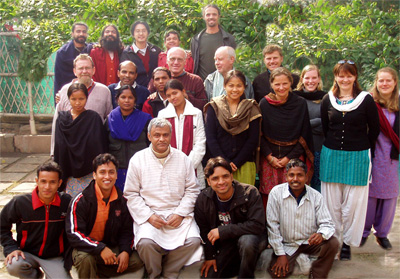 Sanjeeb Sircar with a student group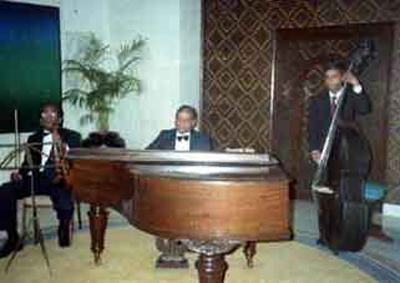 Sanjeeb Sircar playing double bass (extreme right) with senior musicians of Delhi - 1992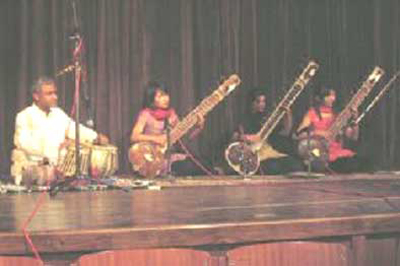 Playing tabla in performance with his students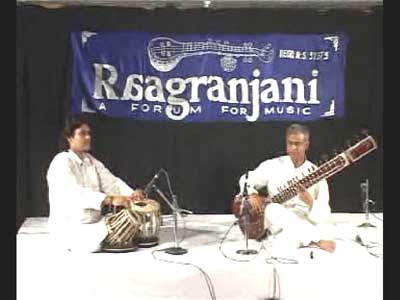 Sanjeeb Sircar in performance with Sumanto Sil on Tabla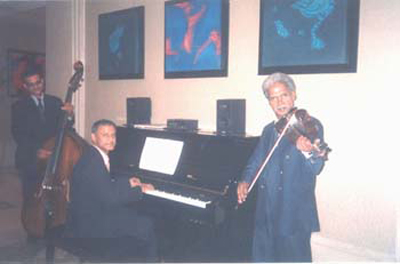 Playing piano with a trio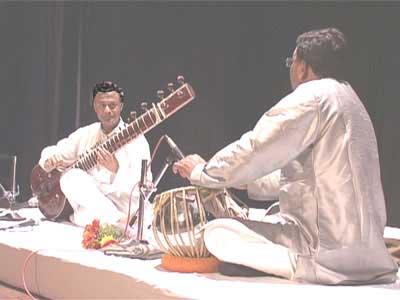 In performance
Playing piano.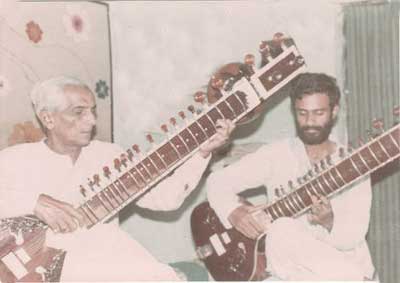 Sanjeeb Sircar with Pandit Banwari Lal in 1977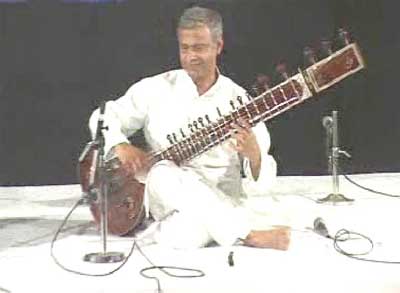 In performance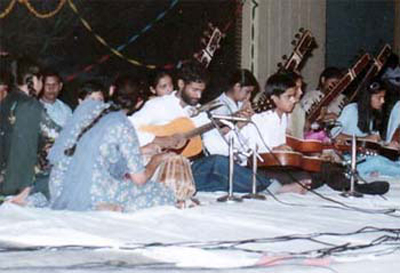 Sanjeeb Sircar in concert, playing Guitar (third from left) with a student music group in 1984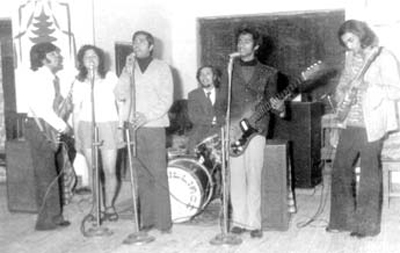 Sanjeeb Sircar performing with his Band from members of his Carol Singing Team in 1974. From left to right: Ernest Egbert, Elizabeth Gorden, Vijay Benedict, Malcolm Searchfield, Sanjeeb Sircar and Bruce Drummond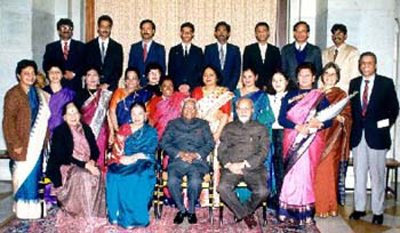 Sanjeeb Sircar with a music team with the President and Prime Minster of India in 1997. (Sanjeeb is standing in the top row, third from right)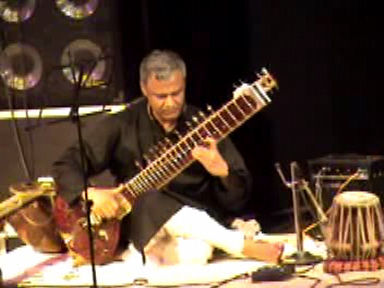 Sanjeeb Sircar in Performance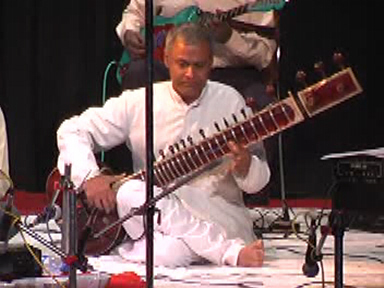 Sanjeeb Sircar
Earlier picture of Sanjeeb Sircar

The contents of this Website belongs to Sanjeeb Sircar. Copyright reserved. © www.sanjeebsircar.com 2011-12 | Site designed by Naulak Web Design.